Register for these FREE fascinating online talks taking place in 2020.
Simply click on the Eventbrite links below for more information.
Multiple dates in September & October
Solar System Discovery
by Royal Observatory Greenwich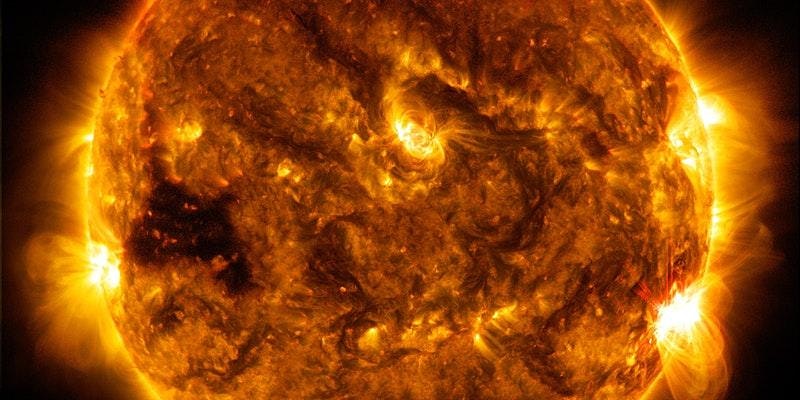 Join our presenters and embark on a tour of the Solar System, all from the comfort of your home in our live, online planetarium show!
The Universe is a vast and intriguing place, and this show explores our own little corner of it: the Solar System. Starting from our home planet, the Earth, we'll travel through our celestial neighbourhood, visiting objects like planets, moons and asteroids, and ending with a fly-out to view our galaxy, the Milky Way. Join us for Solar System Discovery, a live show presented by an astronomer from the Royal Observatory Greenwich.
https://www.eventbrite.co.uk/e/solar-system-discovery-tickets-114401576194
Thursday 24th September 2020 at 7.00pm to 8.30pm BST
10 Years at the LHC
It's 10 years since the first particles smashed into each other at the world's biggest scientific experiment, the Large Hadron Collider. Since then physicists have discovered the Higgs boson, created forms of matter not seen since the Big Bang and ruled out a whole host of speculative theories about the subatomic world.
In this virtual event a panel of physicists from the four giant experiments at the Large Hadron Collider – ALICE, ATLAS, CMS and LHCb – reflect on what they've learned over the past decade and what they hope to discover in the next.
https://www.rigb.org/whats-on/events-2020/september/public-10-years-at-the-lhc
Saturday 26 September 2020 at 10:00 – 10:30 BST
Planetarium Show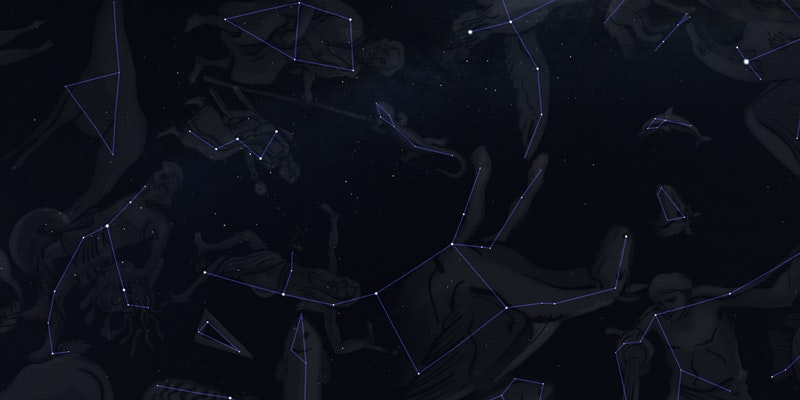 Take a tour of the night sky with the Royal Observatory Edinburgh!
Part of our virtual Doors Open Days weekend, this is your chance to find out what you can spot overhead through the autumn and speak to the experts about all your space questions. This session will take place via Zoom webinar and will be suitable for ages 6+.
https://www.eventbrite.co.uk/e/planetarium-show-tickets-120021352095
Tuesday 6 October at 7.00pm to 8.30pm BST
A series of fortunate events
Why is the world the way it is? How did we get here? Does everything happen for a reason or are some things left to chance? Philosophers and theologians have pondered these questions for millennia, but startling scientific discoveries over the past half century are revealing that we live in a world driven by chance. In this talk, Sean B Carroll tells the story of the awesome power of chance and how it is the surprising source of all the beauty and diversity in the living world.
https://www.rigb.org/whats-on/events-2020/october/public-a-series-of-fortunate-events
Thursday 29 October 2020 at 18:00 – 19:00 GMT
What future for dark skies? by Bob Mizon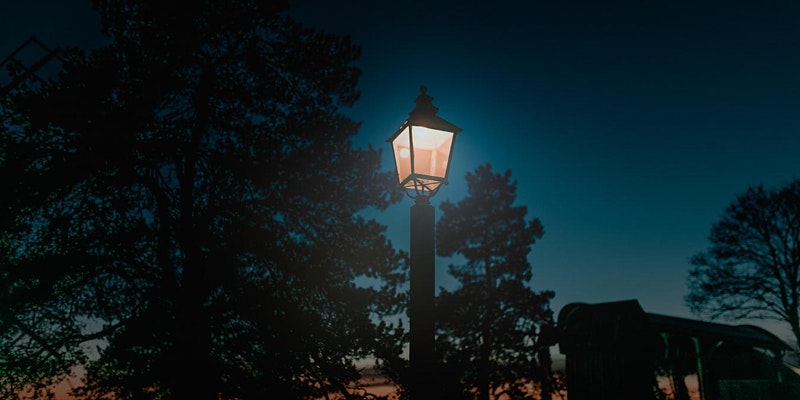 Explore the UK's dark sky status and learn how emerging technologies are helping or even hindering our ability to see the stars.
In this webinar Bob Mizon will discus the state of Britain's night skies, the threat to our view of the stars from modern lighting, and solutions to light pollution. The LED revolution currently occurring in outdoor lighting could easily have reversed the tide of wasted light that has blighted the starry sky over the developed world – but have LEDs made it worse?
https://www.eventbrite.co.uk/e/what-future-for-dark-skies-tickets-120194646423
Enjoy!