Although we are still not able to meet up at the Royal Masonic School here are some links to a range of interesting online talks and events:
Lucie Green – Space weather
A Brief Introduction to General Relativity – with Anthony Zee
What's the Real Meaning of Quantum Mechanics? – with Jim Baggott
Observing the Birth of the Universe – with Lyman Page
From the Big Bang to AI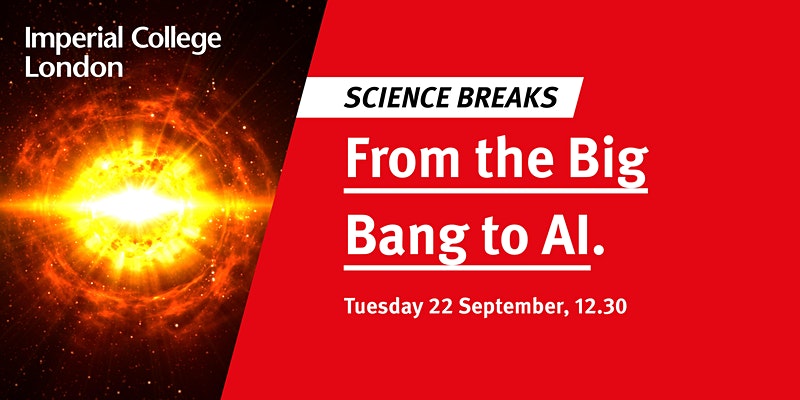 Professor Roberto Trotta discussing how AI and Machine Learning are helping us hunt for dark matter.
https://www.youtube.com/watch?v=fTlk7vwkGDs&feature=youtu.be
National Astronomy Week 2020 (NAW 2020) 14th-22nd Nov. 2020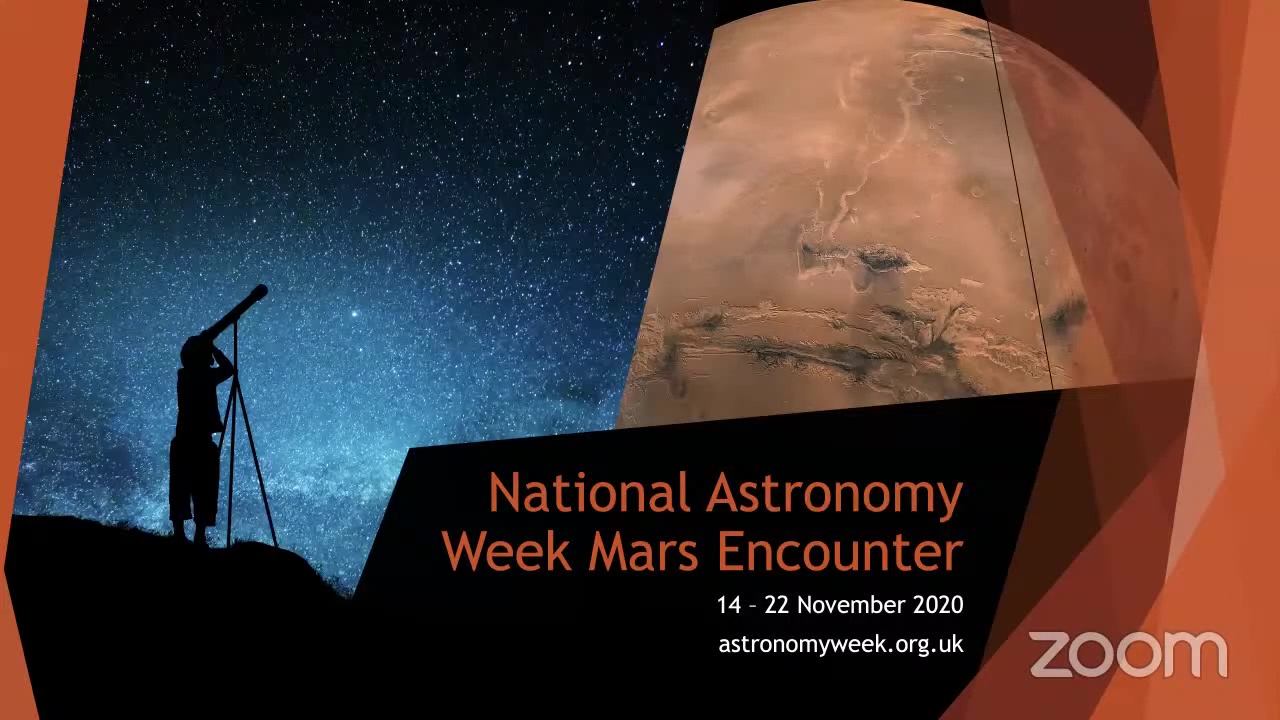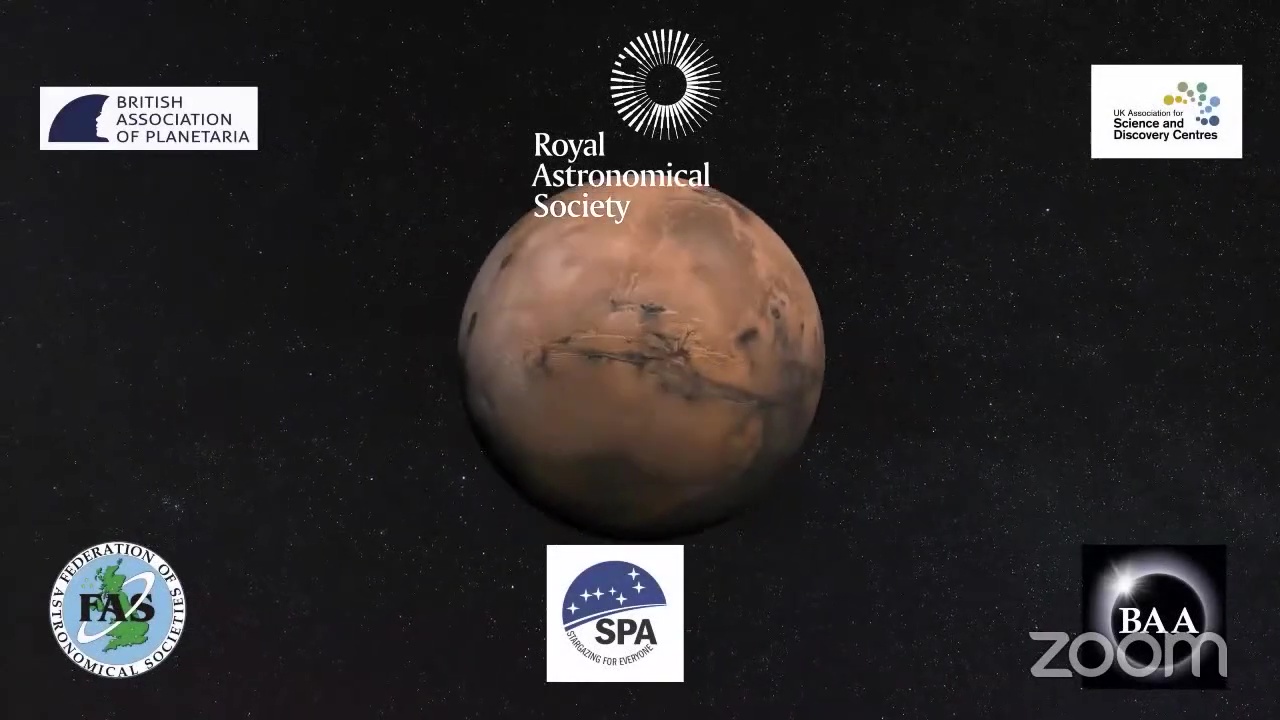 In case you missed these excellent talks, you can see all the videos here :
https://www.youtube.com/playlist?list=PLEmdqR0tyGHxRccQba8WyVsjkJ1KQ73kY
Dave Eagle's Virtual Astronomy Club
https://www.star-gazing.co.uk/WebPage/virtual-astro-club/
We hope you like these fascinating links and presentations as much as we do!