Check out these online astronomy events taking place in 2021
To register for these fascinating talks please click on the links below.
We will regularly update this page as details of more events become available.
Members will also continue to receive email invitations to join our monthly meetings.
FEBRUARY 2021
South Downs Dark Skies Festival 2021:
Virtual Night Sky Tours – South Downs Planetarium
Friday 12 February – Sunday 28 February 2021
The South Downs Dark Skies Festival is being run entirely online during the last two weeks of February. This year it includes free virtual night sky tours created by the team at the South Downs Planetarium. These virtual sky tours are also linked with forthcoming events such as the landing of the Perseverance Rover on the 18th February.
For a really exciting way to understand the night sky in February visit the South Downs Planetarium and Science Centre website:
https://www.southdowns.gov.uk/dark-night-skies/festival/
SWHAS MEMBERS MONTHLY MEETING
Friday 26 February 2021
20:00 – 21:30 GMT
OSIRIS-REx: To Bennu and Back – John Maclean
"As UK Mission Ambassador for NASA's OSIRIS-REx Asteroid Sample Return Mission to asteroid Bennu, John is in a unique position to tell you the inside story of this incredible mission. In this talk you will be introduced to the mission, including details of the mission plan, the spacecraft and scientific instruments used. You will discover how the Mission developed from an idea to a successful operation and some of the incidents and problems that arose, and how they were solved. This talk is able to provide insights directly from the mission teams and includes up to date information."
MARCH 2021
Growing Supermassive Black Holes – The Royal Observatory, Edinburgh
Monday 8 March 2021
19:00 – 20:00 GMT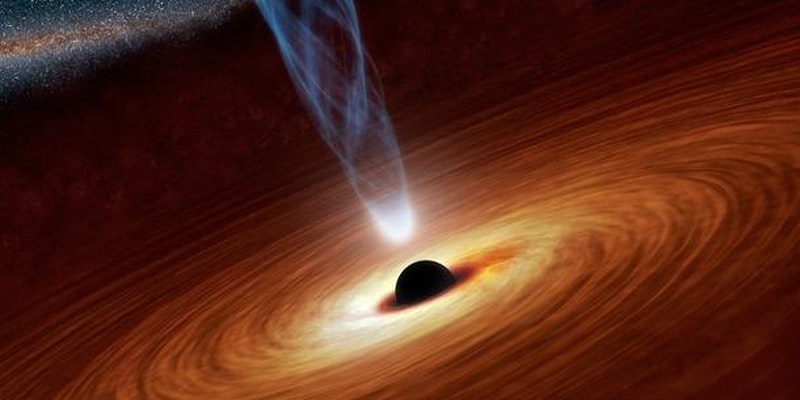 Supermassive black holes! Where do they come from and how do they get so big?
https://www.eventbrite.co.uk/e/online-astronomy-talk-growing-supermassive-black-holes-tickets-127707559749?ref=eios
The Life Cycle of Galaxies – The Royal Observatory, Edinburgh
Monday 22 March 2021
19:00 – 20:00 GMT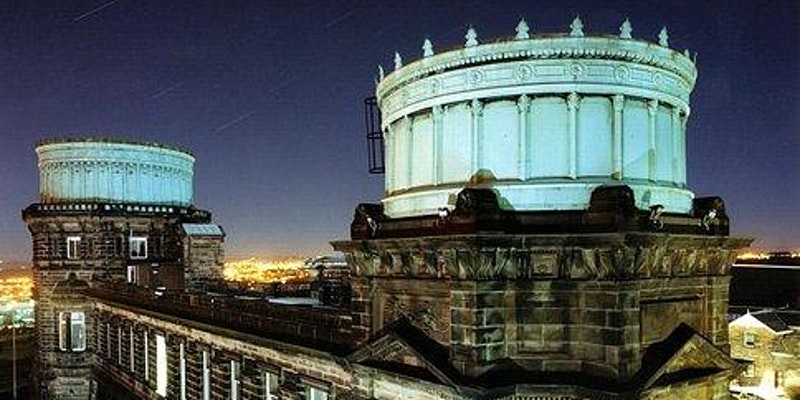 Our most powerful telescopes reveal a universe filled with galaxies that come in a dizzying range of shapes, sizes, and colours.
https://www.eventbrite.co.uk/e/online-astronomy-talk-the-life-cycle-of-galaxies-tickets-127713888679?ref=eios
SWHAS MEMBERS MONTHLY MEETING
Friday 26 March 2021
20:00 – 21:30 GMT
Galaxies and Black Holes in the Early Universe – Aayush Saxena
Aayush has long been involved in the study of the evolution of the physical properties of very distant galaxies using state-of-the-art optical and radio telescopes from around the world.
This fascinating talk delves into the mysteries and origins of Galaxies and Black Holes in the early universe.
April 2021
SWHAS MEMBERS MONTHLY MEETING
Friday 30 April 2021
20:00 – 21:30 GMT
The Evolution of Planetary Rovers – Dr. Ezzy Pearson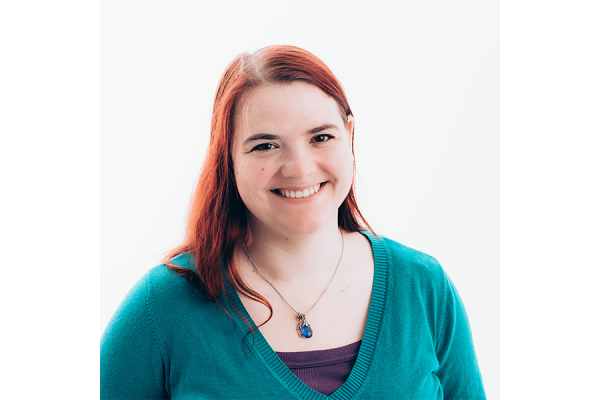 Dr Ezzy Pearson is the news editor for BBC Sky at Night Magazine and presents its monthly podcast, Radio Astronomy.
With a PhD in galactic astronomy, her first book "Robots in Space" is out now and covers to topics of how planetary rovers have evolved over the years.
Her talk to us covers the rich and fascinating history of these planetary roamers.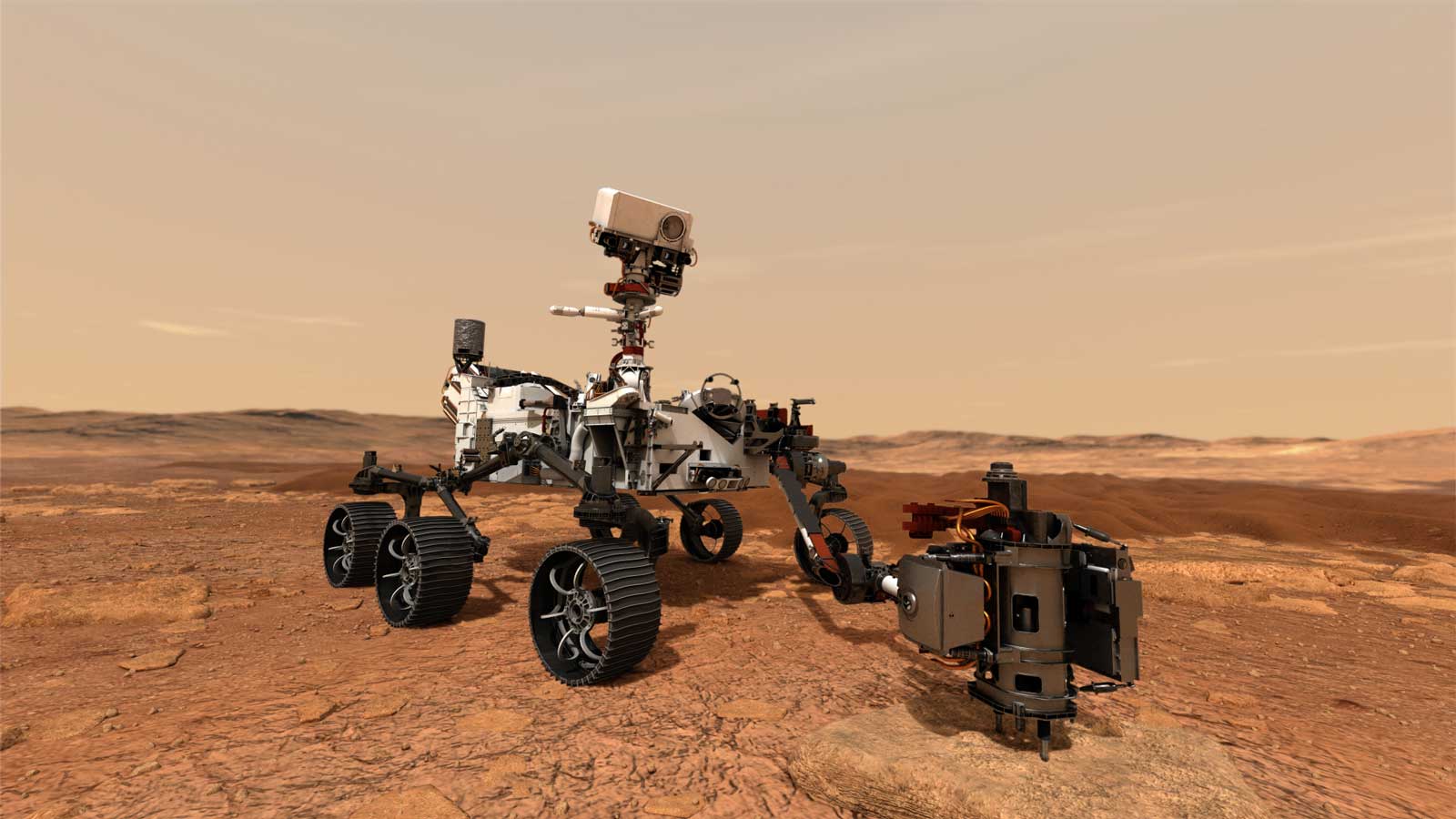 An artists' impression of the NASA Perseverance on the surface of Mars. Credits: NASA/JPL-Caltech
Space exploration sparks the imagination, but nothing captures the attention like seeing one of Earth's robotic ambassadors moving across the landscape of another planet.
Join us for our online live talk, as we take a look back through the annals of planetary exploration and the amazing robotic machines that humans have landed on distant worlds of the Solar System to explore their surfaces.
MAY 2021
The Dark Side of the Universe – The Astronomical Society of Edinburgh
Thursday 20 May 2021
19:00 – 20:00 GMT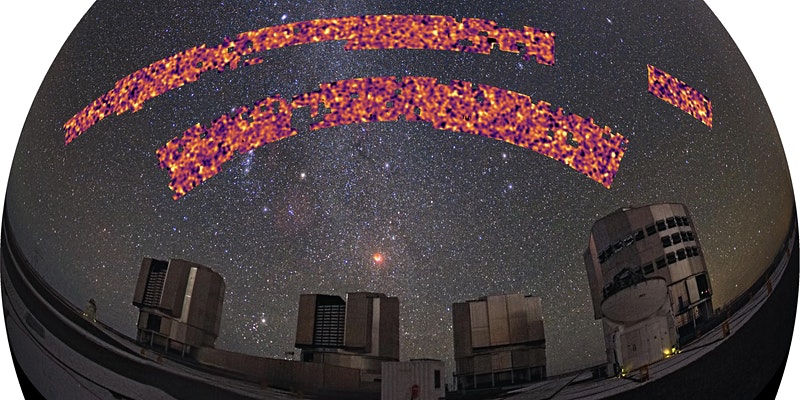 Catherine Heymans has used the world's best telescopes to map out the invisible dark matter in our Universe and confront different theories on the dark Universe. She will explore this dark enigma and explain why she thinks in order to truly understand the dark Universe, we will need some new physics that will forever change our cosmic view.
https://www.eventbrite.co.uk/e/the-dark-side-of-the-universe-tickets-132914586105?ref=eios
SWHAS MEMBERS MONTHLY MEETING
Friday 28 May 2021
20:00 – 21:30 GMT
AGM & Members Images